Berrcom Non Contact Infrared Forehead Accuracy Digital Head Thermometer Gun Temperature JXB-178
Berrcom Non Contact Infrared Forehead Accuracy Digital Thermometer Gun Temperature JXB-182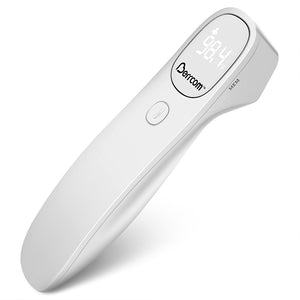 Berrcom Non Contact Infrared Forehead Accuracy Digital Head Thermometer Gun Temperature JXB-311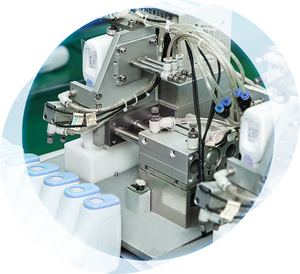 Entire & Full Quality Control
You've found us, the top thermometer supplier that controls the whole life of a thermometer.
Lower price secured by a factory. Guaranteed profitability for wholesale and distribution.Fast lead time secured by supply chain advantage. Self-produced components, making a quick response to market demand and production problems.99.8% pass rate secured by the highly automated assembly. High quality products for our target market.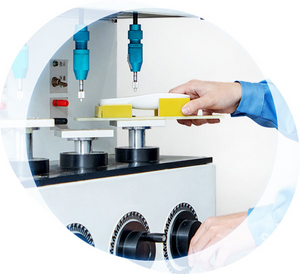 Innovation in Mind
Combining the market need and consumers' preferences, we promise to develop marketable products for your business. Perfecting the products is on us.
Richer functions for more temperature-measuring applications;User-friendly design supported by both internal & external structure engineers;Shorter lead time & more stable quality ensured by automated manufacturing.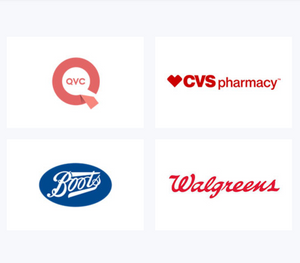 Our Top Brand Partner
Your product are very good,we are buying from various suppliers from fast east ,but berrcom products' faulty rate is very very lower___By Mr.Autur Szymanek,Poland,Hi-Tech Medical Ltd.President of the Board,CEO